One of the Bestsellers Among Slots – Cleopatra Slot Online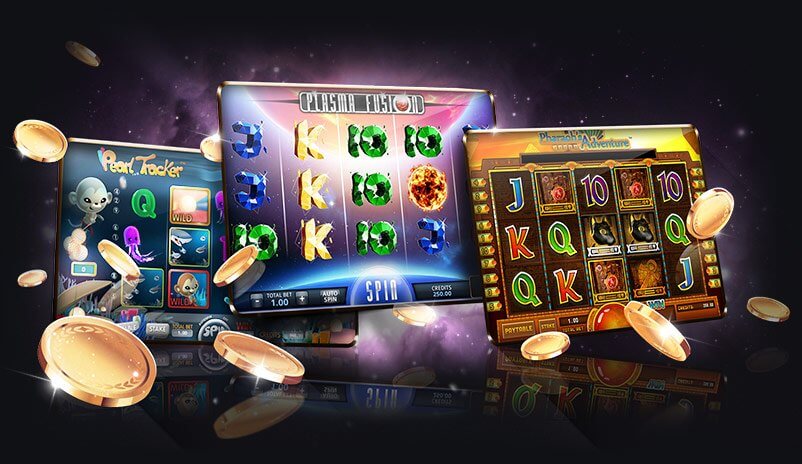 This slot machine is on the top for 15 years already. And still, when you want to play something especially Egyptian, you turn to the Cleopatra slot online. That overwhelming popularity made us curious about that slot machine. So we've decided to figure out all the specifics of the Cleopatra slot in our review.
Some Facts About That Slot Machine
Almost every casino operator and software developer has several slot machines associated with the name of Cleopatra in his collection. The IGT company that was already one of the top-notch game providers worldwide at the time, in 2006, presented to fans of gambling entertainment its own, three-row, five-reel Cleopatra slot online, which to this day attracts a lot of attention from fans of gaming machines who eagerly prefer to play Cleopatra slot for free instead of choosing something from the latest year's releases. The peak of popularity was gained in 2012 when 
Cleopatra free slots online became something like a real obsession.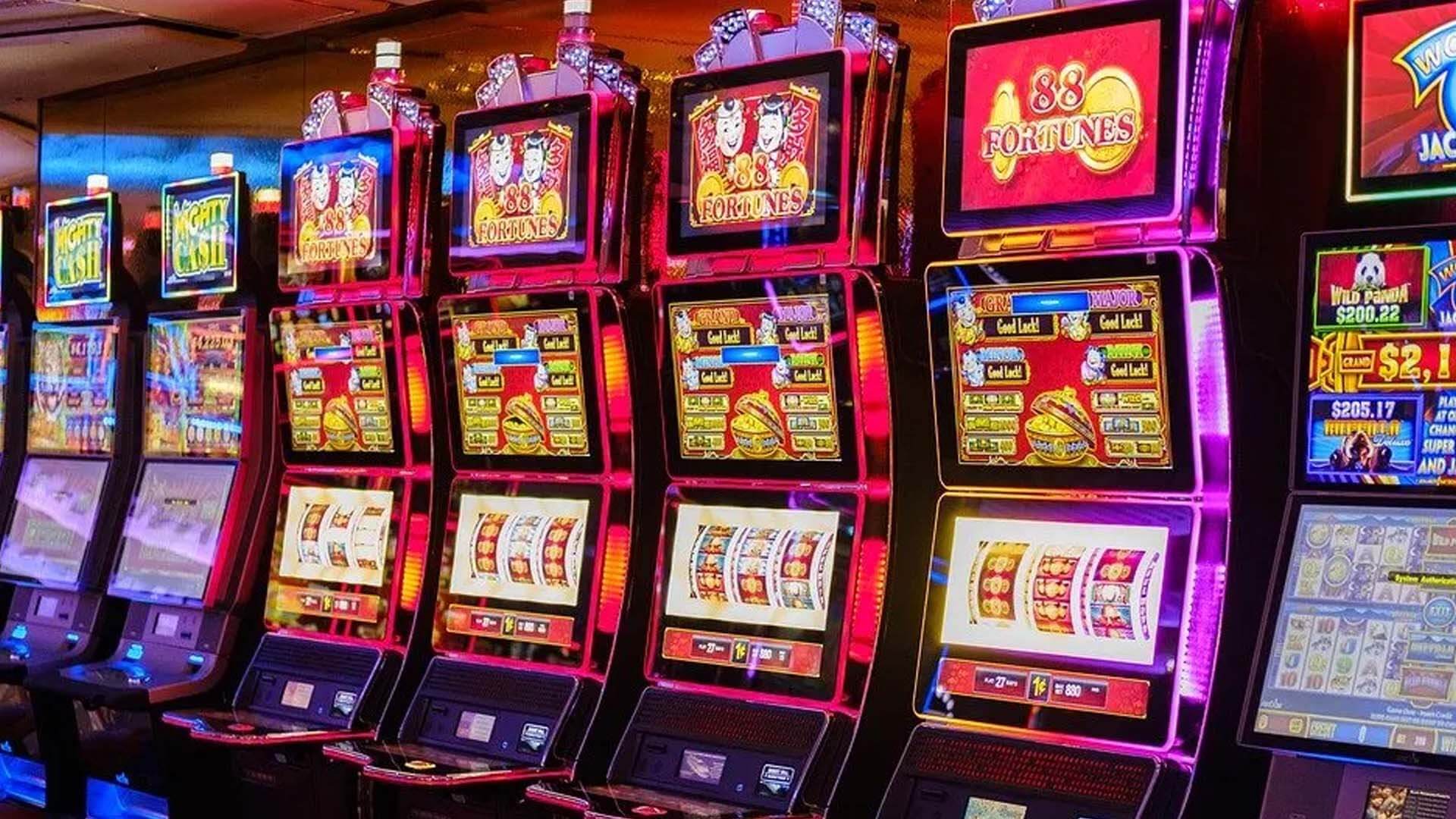 Sometimes, gamers think that the owner of the Cleopatra slot is NetEnt yet it is a mistake. The owner of that software is IGT, not NetEnt.
A Few Words About Its Graphics and Topic
The name of Cleopatra is familiar to almost every educated person. This legendary queen was the standard of beauty and the forerunner of all modern secular lionesses. It is not surprising that her life is described by many authors, including Shakespeare. And the very personality of the ancient Egyptian queen still has many admirers today.
 In addition, the very theme and style of Ancient Egypt are very popular all over the world. Sand shades, stylish hieroglyphs, images of pyramids, Sphinxes, pharaohs always attract attention. And in the Cleopatra slot, you can find all the characteristic features of this era, embodied in the game design. Of course, there are no super-complex graphic techniques, fashionable 3D hints, or virtual reality elements here. But the very simplicity of the graphics attracts the eye. This is the case when simple execution led to true perfection.
What's so Special in Cleopatra Slot?
Cleopatra slot is a game based on classic slot mechanics. Its plot is devoted to the last queen of Egypt who ruled the country in 69-30 BC. There are 3 rows with 5 reels and 20 pay lines in that slot that allows even a new player to get through the specifics of the gameplay with ease. In addition to the game opportunities, the Cleopatra slot offers free spins while playing to increase the interest in the process. That's one more reason why this slot gained popularity and keeps the palm till today.  
As for its technical abilities, the Cleopatra slot has an average volatility and its RTP is not as high as today's industry requires. Yet it is high enough to please gamers with high payouts. Having an RTP of 95.7%, this game of chance offers the maximum winning of $10,000. To get it, a winning combination with 5 Cleopatra portraits in a row is required. As for its bets, they start from 0.2 coins up to 100 coins. 
In summary, Cleopatra offers:
Easy game process and classical mechanics,
RTP levels of 95.7%,
Bright and attractive graphics,
A popular style of Ancient Egypt in its design,
Average volatility,
High payouts.


Is It Real to Play Cleopatra Slot for Free?
Some casinos, of course, offer their customers a free play in the Cleopatra slot. If the casino has demo versions of its
slots
and games available to play without registration, be sure that Cleopatra will be among them. Yet it is not the only way how to play slot Cleopatra for free. In its gameplay, it is an algorithm of giving free spins to a player if special combinations are gathered while spinning reels.  
When there are 3, 4, or 5 Sphynx symbols on reels, you may get 15 FS.
When getting 3 Scatter symbols in a row, there is also a prize of 15 FS. 
Besides, special combinations allow your winnings x3 which also makes Cleopatra a free slot with wide chances to win. 
Summarizing our review we can say that this slot is a pattern of a brilliant idea in its best implementation. It is simple enough yet attractive. It doesn't have rich bonuses offered by a provider but you can enjoy slot Cleopatra for gratis both in the demo version and with its free spins offered as bonuses for some special combination. It will be a perfect match for gamers who love the Egypt theme and for those who prefer classic slots to modern ones.