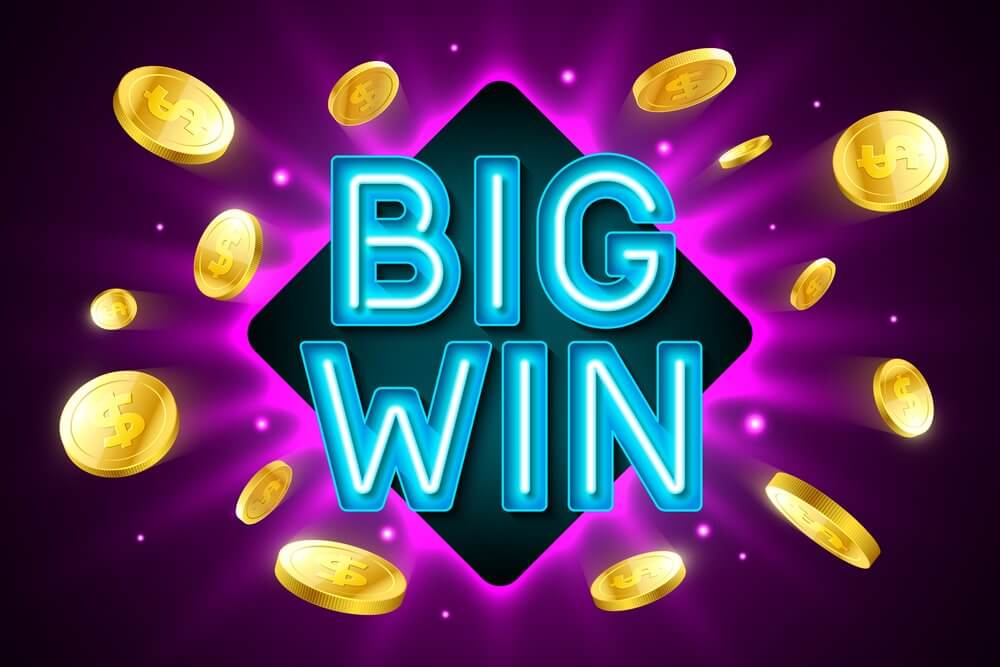 The history of slot machines has started about a hundred years ago. At first,
slots
were machines with large metal loops operated mechanically. Nowadays you may see those only in museums or some old
Vegas casinos
. How did those work? Gamblers had to pull the lever to initiate the spinning, when it stopped and if the stop symbols on the reels were matching, you won. 
Modern online casino slots are not mechanical anymore, they all are computer programs produced by software developers. There are no actual reels. Just an image on the screen represents reels. The program that is behind all this is created by the software provider and operated entirely by them. Casino has no power over how it works and can't influence the outcome in any way. In order to understand how slots work you have to consider two major factors: the RTP and random number generator. 
Any game of chance is based on the random number generator. This principle is used in craps, in roulettes, in cards. It was used in mechanical one-armed bandits. It is still used in slots. A computer program that is behind the slot generates random numbers to determine the outcome of the game. So there is no cyclical basis or cold and hot slots. The result is always random, and can not be predicted.
Return to player is a factor that determines how much the slot pays out. Say a slot has an RTP of 96%, it means only that it pays out $96 for every wagered $100. These two factors determine how a slot works. They are tested independently to ensure every gambler has equal chances to win That is the main concern of all the gambling authorities. 
The main gaming principles of any slot are the same as the one-armed bandits had. To win you have to hit a winning combination on the reels. If coins slots had only one payline, modern slots are more complicated. There may be three reels or five or six or seven, etc. The paylines may be fixed or not, there may be up to 50 paylines in a slot. There are slots with no paylines at all. So, how do you win in a slot now? In any slot with paylines you have to land a combination of identical symbols on the line you have chosen. The combination should start on the leftmost or on the rightmost one, depending on the way of payment. If there are no lines in a slot, then the identical symbols should land on consecutive reels and it doesn't matter on what line, as there are none. 
A winning combo has to have at least three paysymbols, but some free slots feature combos of just two symbols. The more symbols the combo has, the more you win. Apart from regular paysymbols there are some icons with special features. The wilds are symbols that take place of any symbol in a combo. Wilds tend to come with additional multipliers thus you win more. Scatters allow to for an additional combination, not on the lines. Usually, scatters land anywhere on the reels to form a winning combo. Here, all you care about is how many symbols you have. The more icons the bigger the win. Scatters are usually multiplied by the total bet and not by the line bet. Also, there are bonus symbols. They allow you to switch the game mode and offer you some additional wins. 
Gambling is constantly changing, it gets more diverse. Now we have higher payouts, bigger wins, more game modes. What is waiting for us in the future? It is hard to tell. Creativity is an endless resource. Let's wait and see.