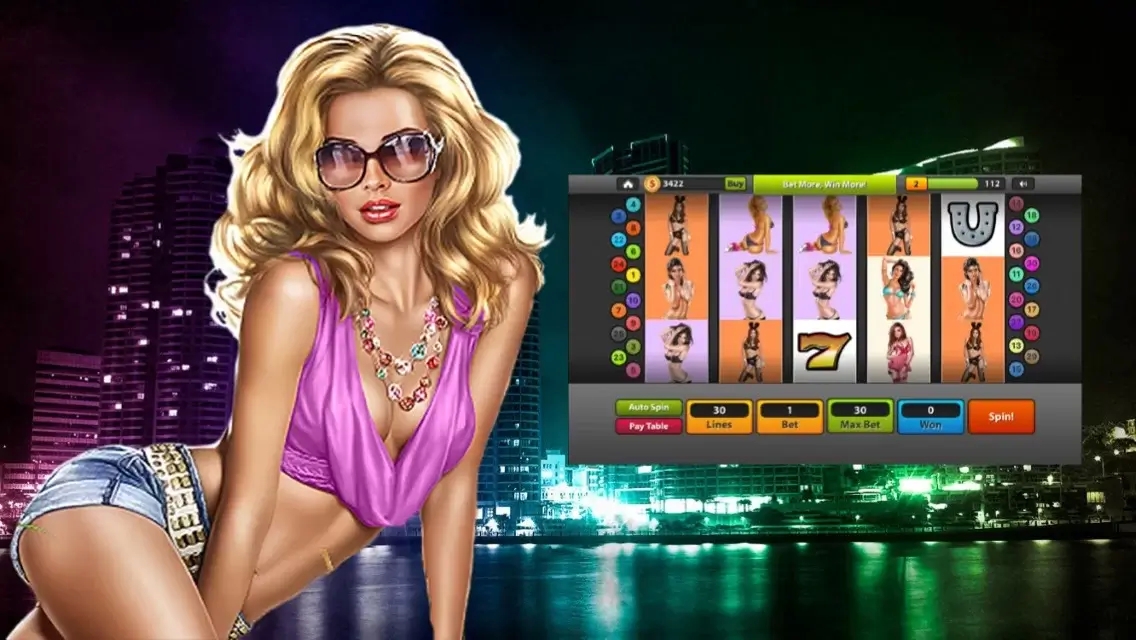 Mogehan announced the start of "Hot Summer Fun", which started at all venues. The official schedule allows users to keep abreast of all events. What kind of summer fun are we talking about, and what awaits potential customers, we consider below.
Events for everyone
Mogehan is a world renowned owner, developer and manager of entertainment platforms. It has become widespread not only throughout the United States, but also in North Asia. More recently, the developer decided to make some changes to the services provided. Now real "Hot Summer Fun" is available to users. Various events are available for users, and even free distributions that will be held in the store.
This event is held annually, but in 2023 the prizes will be as generous as possible. Updated venues, vibrant parties and even live performances are available for clients. What could be better?
Launch events will cover popular casinos: Niagara, Mohegan Sun, Ilani, Mohegan Pennsylvania, Resorts Casino Hotel, Mohegan Casino Las Vegas and Fallsview Casino Resort. It is here that seasonal celebrations will be held. But that's not all. For all Mohegan lovers, a complete flagship resort has been created offering:
Outdoor patio with bar.
Full range of services.
Six high quality screens.
Branded drinks.
Delicious dishes.
Extended program including live music.
Events will be held offline, for everyone. However, only persons over the age of 21 can enter the bar with a valid ID. Parties are planned to be held daily. A full-fledged celebration with camel and ostrich races exclusively from Saturday to Sunday. During the day, customers can become participants in an incredible show, buy branded food and even paint their faces. Finally, a high-quality live entertainment program will not leave anyone indifferent.
Free games and other entertainment for everyone
As part of future events, Mohegan plans to hold promotions daily, seven days a week. It is worth noting that each casino has its own program of events planned:
Niagara. Special food vouchers will be available for users, as well as the opportunity to take part in the drawing of full gifts. All customers automatically get the opportunity to play slot machines for free, earn bonuses and have fun.
Resorts Casino Hotel. Beach games on the waterfront. The main concept of recreation is dedicated to active life and movement. Interesting drawings are available for all participants with the opportunity to win themed T-shirts, games and other gifts. Finally, you can win $4,500 in cash.
Fallsview Casino Resort/Casino Niagara. Various gambling tournaments have been prepared for the participants of the event. Users can win cash prizes, with the grand prize being a 2023 Lexus RX 350. In addition to expensive prizes, daily draws with symbolic gifts are also available.
The list of daily promotions can be found on the official website of the developer. But one thing is known, no one will be bored. Energetic outdoor games, various tournaments and significant prizes. What could be better for true casino connoisseurs?
Why such generosity?
Near the start of May, the Mohegan Tribal Gaming Authority reported double-digit growth in the second quarter of fiscal 2023, driven by the company's top performance across all digital operations. Now the owner, developer and manager of premium entertainment resorts across the US, Canada and North Asia has announced events to mark the long-awaited anniversary of its annual Hot Summer Fun celebration. As expected, the company has announced a large number of events and giveaways that will be available in the store. It is said that this year the prizes will be even more generous, and the standard gambling events will be complemented by outdoor entertainment.
Everything turned out to be easier than it seems. The developer receives quite an impressive income, so he often holds events for his users. And this is not just a celebration of generosity, but a well-thought-out move. After all, such events significantly increase the degree of recognition. Finally, it is a great option for attracting new customers.
Well, it remains to wait for the launch of the celebrations and see for yourself how large they are.