Fake VIP Room Scam Exposed in Macau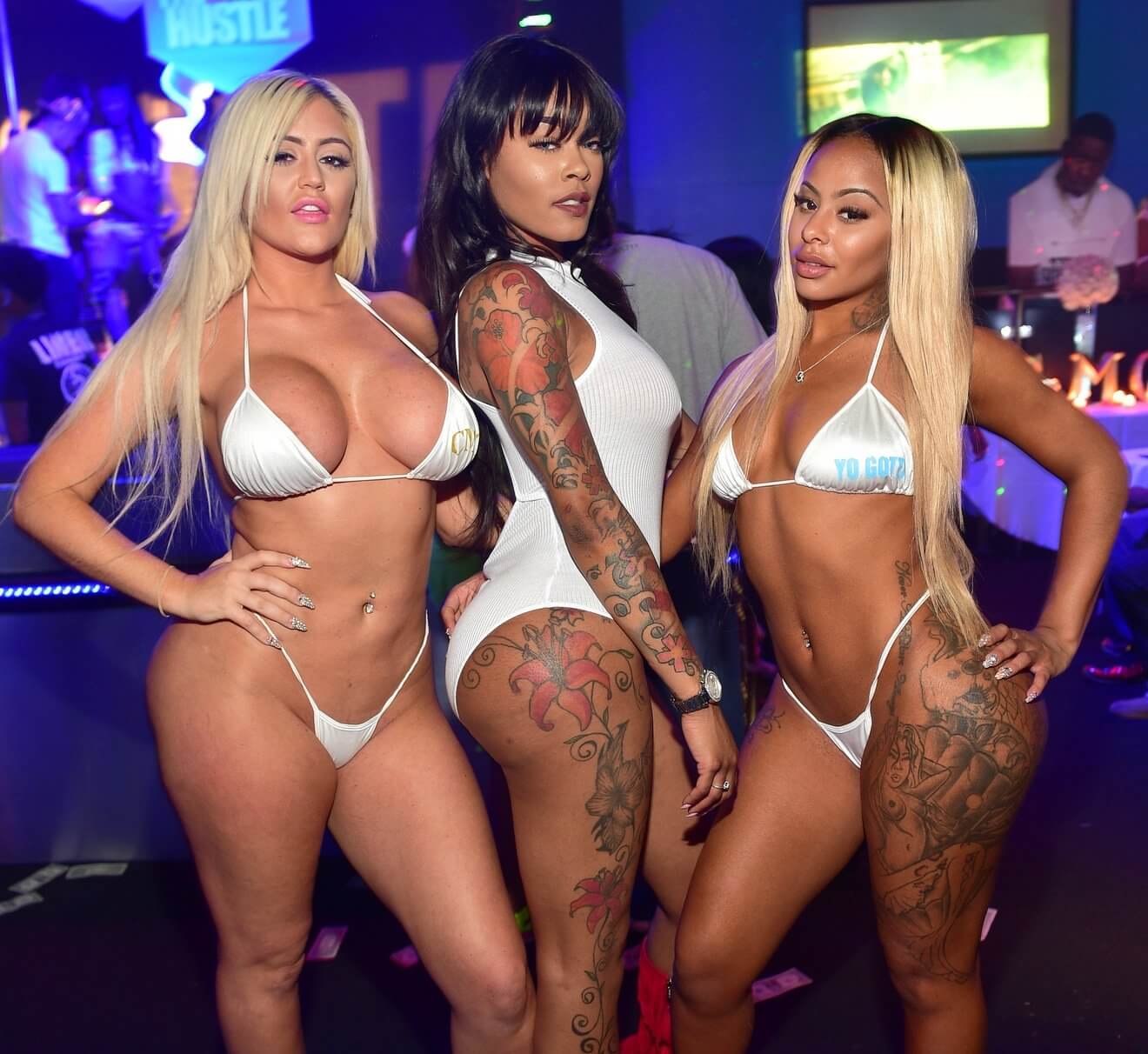 Today the Court of Macau sentenced sixteen people for organizing a hoax VIP room in one of the Cotai hotel luxury suites. Putting an end to the investigation that had started a year ago with their arrest. 
This group has been a part of a huge criminal syndicate operating all over mainland China. The fraud scheme was extremely simple. The syndicate members duped gamblers into playing in their VIP lounges. The majority of punters involved were high rollers, and they were convinced they received some special all-inclusive treatment on behalf of the hotel. As it turned out, the VIP rooms were just presidential and corporate suits that were transformed into believable casino lounges.
During the search that followed the arrest last year, chips worth over $12.5 million were found in those fraud VIP rooms. Apart from the chips some other gambling related paraphernalia had been seized, including plenty of collapsible tables for baccarat. Along with some other equipment they were used to create an illusion of a casino lounge. But the worst finds of the hoax casino rooms search were small amounts of drugs and sedative medications.  As it turned out, they were given to the duped punters on a regular basis.
Yet transforming some hotel rooms into credible VIP new casinos lounges was only half of the deal. The scam henchmen also hired dummy dealers, public-relations managers, VIP managers, security guards and even players to make the atmosphere more convincing. The operation was so well-planned there was a strong feeling about the scam being of an extremely high caliber.
According to the police investigation, the scam VIP rooms were working for about two years. All that time unsuspecting gamblers were duped into believing this was some special VIP loyalty reward. When in fact their drinks were spiked with illegal drugs and the cards were fake shuffled. So the gamblers didn't stand a chance to win at the fake casino.
The scam was obviously a well-planned operation, albeit illegal and morally bankrupt. And people who stood behind it have scammed many victims of their hard-earned money. What's more now all the regulars of the fake VIP rooms are wary of any kinds of special treatment. The fact that overshadows the work of all the respected and trustworthy casinos all over the world.
What helped to bring down the well-set up hoax? It was plain greed. The more punters the perpetrators got rooked the more they wanted. That's how these sixteen got caught, arrested and then charged with fraud. It's just the matter of time until the rest of the cartel will be eliminated. Right now the fifteen residents of China and one of Macau are facing anywhere from eighteen months to three years in prison, where no VIP lounges are available whatsoever.