Reading Gambling Strategy Books: Is It a Winning Strategy?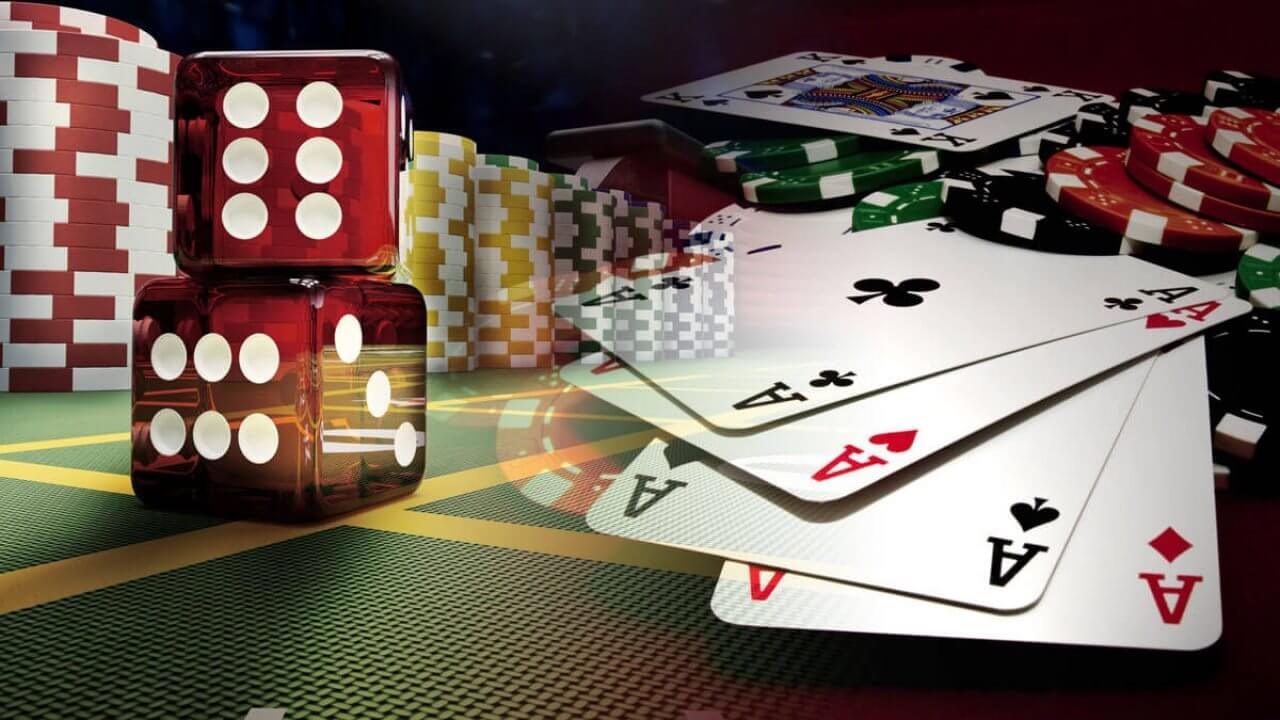 The beginning of the path of any gambler is associated with various choices. Play at a land-based casino or online casinos? Do you want to bet big or start small? Where to gain experience: in the game itself, or read gambling books? Let's talk about the last option in more detail.
Spending Money for Gambling Teaching Books
Let's start with the fact that 20 years ago no one knew about Internet resources as a source of information about the gambling strategy. And at that time, books were the only source of knowledge about how to gamble, how to calculate certain parameters so as not to be a loser. And by the way, that knowledge remains relevant today. Many people think that buying books about gambling is a waste of time. We can say that some publications are really worth a lot. Certain books can cost up to $100. But on the other hand, you can find many books on this topic online for free. And others, rarer, can be easily bought at auctions and flea markets for literally a few bucks. So look for options to pay less. And in general, the value of books will always be less than the money you leave in the casino if you play recklessly.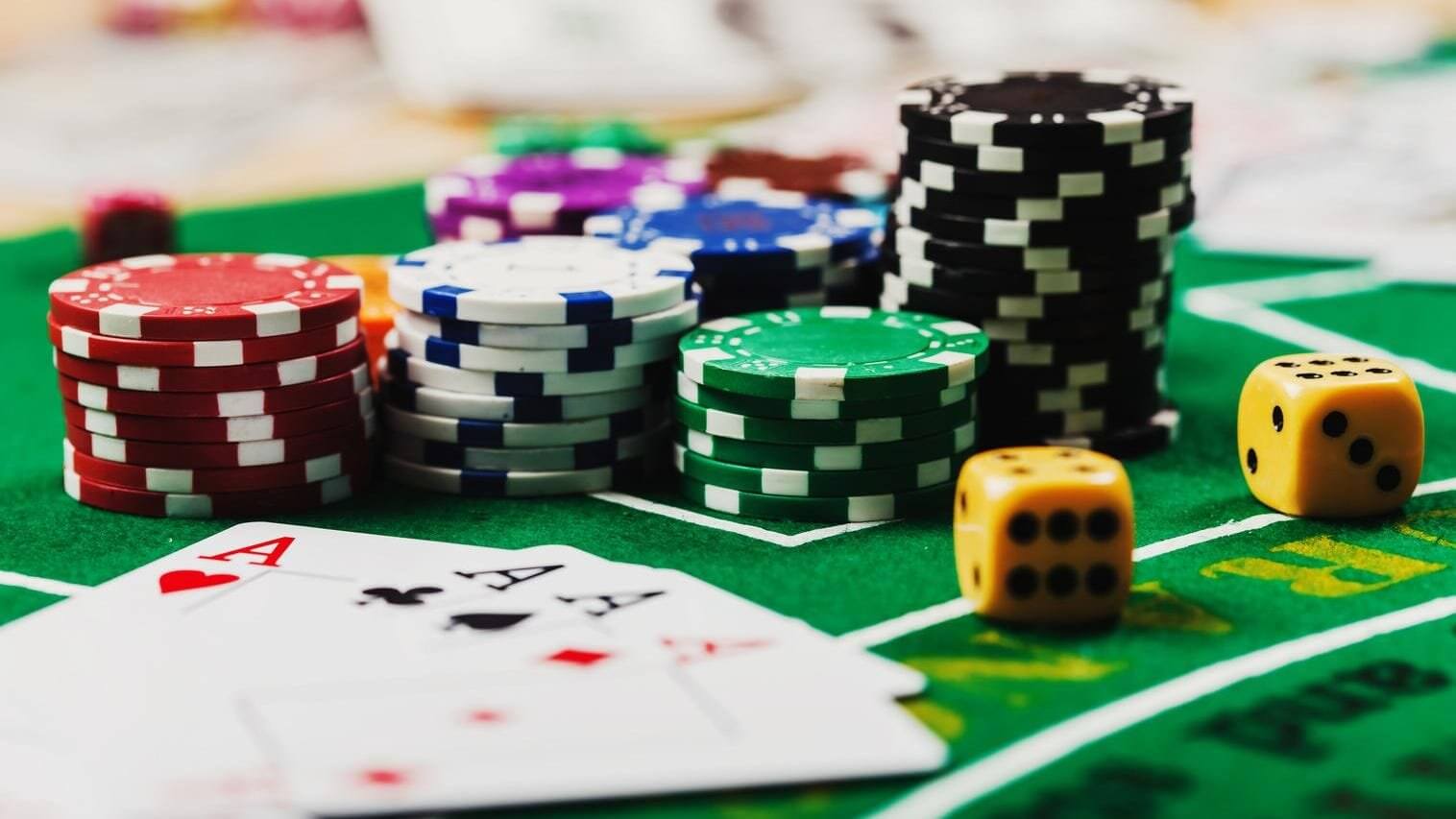 Is Your Knowledge Referble?
For young players, it seems that information that is more than 10 years old is godlessly outdated. For some areas of life, this is true. But not for gambling. You are still playing the same games as 50 years ago. For example, the rules of blackjack or roulette have changed little during this time. Yes, you can cite slots as an example, especially the latest titles, but there are already books with manuals on gambling strategy onlinefor them. Of course, many may argue that reading is not their favorite pastime. Ok, there are online resources with video guides, podcasts, and more. But if you have a book, you can open it at any time and reread it to refresh your knowledge. Therefore, do not discount reading, no matter how you deny it.
Are There Pieces of Bad Advice in Books Devoted to Gambling?
The problem with modern sources of information is that they need constant fact-checking not to run into a fake. For books, there is also the possibility of getting bad advice about gambling. But it is much lower than if you follow the advice from TikTok, YouTube, or Instagram, where anyone can claim to be an expert in casino games. After all, books go through a multi-stage editing process before production, and this reduces the risks. After all, you can also read reviews of a certain book to find out how good it is.
Summaries
Do not forget that books are the source of information that will help you get real facts and knowledge. Even against the backdrop of modern online resources, good old books win. Firstly, the information in them does not become outdated, because the rules of gambling remain the same for the most part. Also, do not forget that books, unlike online resources, are fact-checked. And, of course, you can not spend hundreds of bucks on them, but just buy second-hand editions.