What are the Wagering Requirement?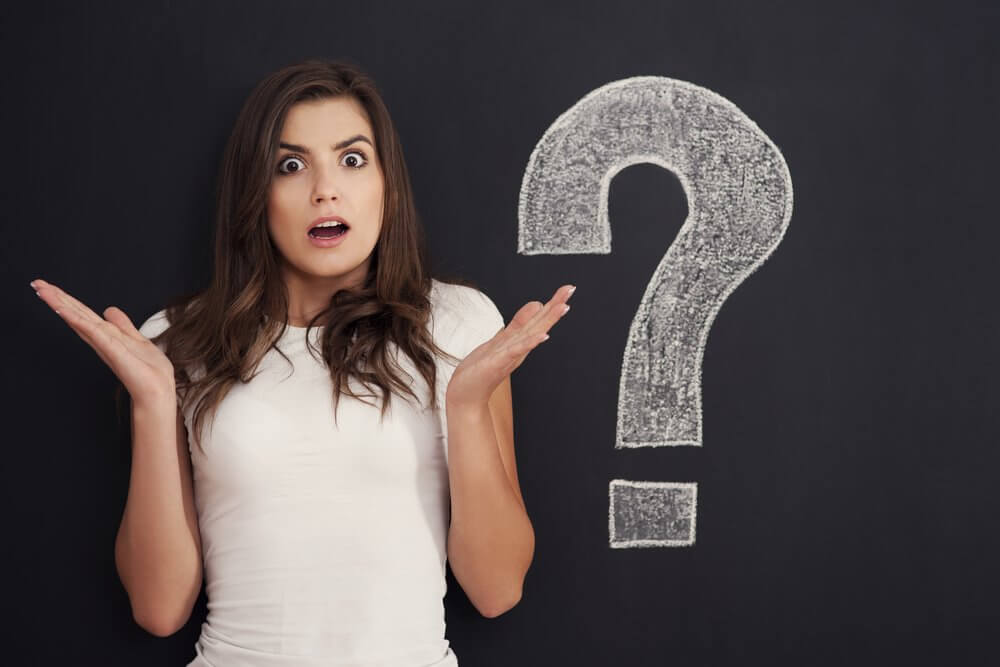 The variety of online casinos nowadays is so great so attracting new gamblers and securing the regulars might be quite a hustle. Most casinos do it with the help of bonuses and promos. There are certain sing-up bonuses for the newbies and some
deposit bonuses
or cashbacks for experienced players. But there is always a catch. Here the catch is in the rollover requirements.
What are the rollover requirements? It is the number of times you have to roll the bonus points over so you will be allowed to withdraw the win from your account. Say you made a down payment of $100. If you have been offered a matching bonus of 100%, it means apart from your 100 there will be one more bonus 100 on your casino account. But the bonus comes with a 30x rollover. It means you would have to play this sum 30 times before you will be allowed to cash it and withdraw from your casino account.
The playthrough requirements may apply only to the bonus points or may include the deposit amount. In the first case, you would have to make bets worth $3,000. In the second case it will be $6,000. So, obviously, choosing lower playthrough requirements is better. There are some offers with lower rollover terms. They may be as low as 5x. But rarely it is the case with welcome offers. Casinos are obliged to state playthrough requirements for every offer. So, pay attention and read to fine print before accepting the offer and undertaking such commitments. It may not be worth it after all.
Mind also some regulations all the rollover terms come with. The most widespread one concerns the games you may play to meet these requirements. Some casinos have a list of restricted games. Playing those does not contribute to meeting the rollover requirements. What's more, some casinos may withdraw all the wins made playing those games from your account if you won them before meeting the requirements.
Different games may contribute differently to meeting the playthrough requirements. Say slots may contribute 100% while table games usually contribute less than 10%. Wagering requirements might be different for different games. Slots may come with a 30x, while video poker games have a 60x rollover requirement. Some casinos regulate the bets you are allowed make while playing through. For example, a casino may set a maximum bet of only 5% of the total sum that has to be rolled over.
One more regulation concerns the time. You have to meet the rollover requirements within a predetermined period of time. It may be as short as 72 hours or two weeks. Some casinos don't have a time limit, but that is not a common practice. All terms and conditions should be mentioned. So we strongly advise you to read them before accepting the offer.
As a rule, the juiciest bonus offers come with the strictest playthrough requirements. The bonus offers without a downpayment and free chips offers have the highest rollover rates, up to 60x. If you are offered free spins, their wins also has to be played through. Bonus offers for the regulars, on the second or fourth or tenth deposit tend to come with milder requirements. Sometimes there is even cashback to make up for some lost bets.
So can you beat wagering requirements? Yes, there is a possibility. But, you would have to land wins at least 300 times your stake. Which is pretty complicated. Free slots are never free. They are even less free when they come with a bonus. So the best would be not to accept bonuses you can't be able to rollover. Or to choose the doable terms.