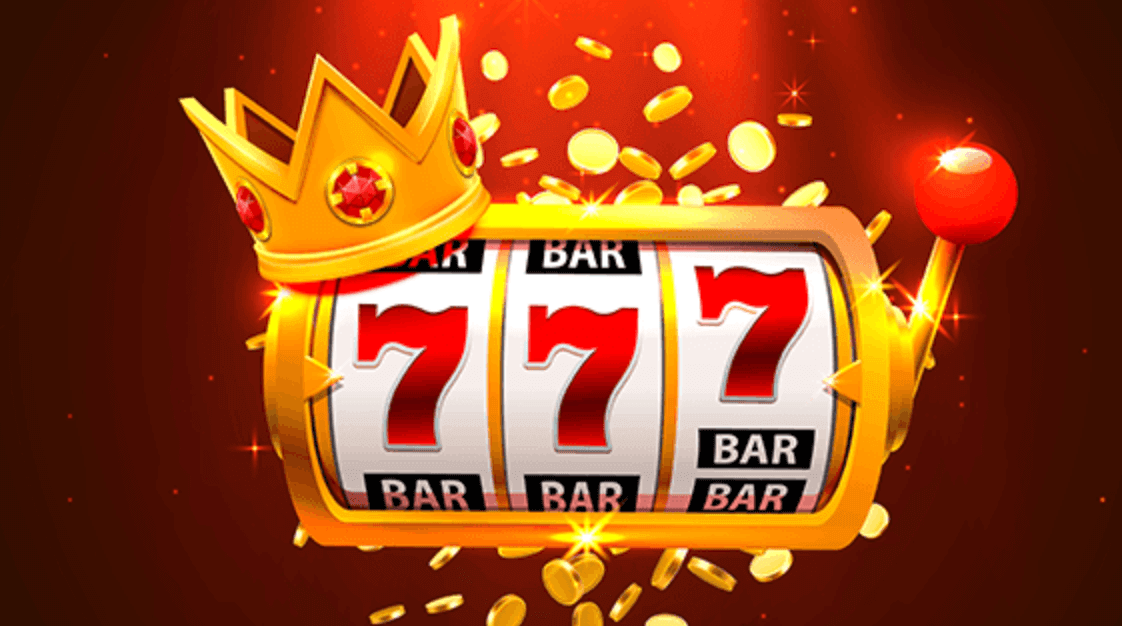 Sportsbooks nowadays are probably as common as
online casinos
. And not without a reason. So many sports fans out there whose skills to predict the results of a football game or a boxing fight are so great why not bet money on it. But choosing the right sportsbook, reliable institution you can trust your money with, night be quite a challenge. Today we are taking a look at Spin Sports. We have heard a lot of good stuff about it, but it's always better to see for yourself. Is it not? 
Spin Sports is relatively new to the game, launched only in 2017. It is a subsidiary of a well-known old dog Spin Casino, that has been around for quite a while, since 2001. Spin Sports is powered SBTech, a highly reputable company. Unlike its parent site, Spin Sports is dedicated to sport betting only. It is licensed under the Malta Gaming Authority and by the Kahnawake Gaming Commission. 
It doesn't really matter what sport you prefer, Spin Sports would probably be able to offer you something to your liking. The range of sports they feature is extremely impressive. American football, baseball, basketball, rugby, MMA, soccer, boxing, swimming, cricket. And we still haven't even named half of the options.  
Spin Sports are absolutely crazy about traditional sports. But they also pay attention to Esports and it's making betting so exciting. Right now Spin Sports feature over 70 sports, from Archery to Wrestling. Literally. Each of the sports is available in a number of markets you may choose from.  
Take soccer, for instance. It's one of the most popular sports in the world, and blokes at Spin Sports know it well. Choose from a huge list of countries, where soccer is played. Then choose a league and check a schedule for upcoming games. And finally, look at the odds and bet. Take English Premier League. Can you possibly imagine how many games there are and what variety of betting opportunities you are facing? Actually, you don't have to. Spin Sports have done it for you. The games are neatly scheduled, the odds' information is next to every single game. All you have to do is choose.  
Betting is extremely simple, as all the information is right before you. The odds, the number of bets, the return - everything. The system calculates you return automatically as you enter the stake. You may choose to bet on a combo. Not a problem at all. Same automatic calculation in here. And your bet or bets are done in a few minutes.  
So, how to start betting?
The registration takes no time. But there is a long list of restricted countries and territories. Registration would be denied to its residents. You may check the full list on the site.  
Bets
Believe me, you are going to love the variety of wagering options there are at Spin Sports. 
Fixed Odds is the most popular type. As the odds are fixed, you know exactly how much you will get after the win. 
Futures. As all of you know, different betting types offer different odds. Futures often give the best options. Futures are actually standard fixed odds bets, but they are placed well in advance of the event. The farther in advance you bet, the better odds you get. Closer to the event the odds will shift. But this never happens if you bet futures. When the wager is placed, it is fixed, so you don't have to worry about any fluctuations.  
Pool Betting or Pari Mutue is a good old wager, popular among the regulars. But no one is as good at those as horse-racing fans. With a fixed wager you know exactly how much return you will get. The Pool if different. You get to learn how much you will be paid out only after the event closes. At Pool the bets are collected and pooled, then the processing fee is charged and the rest is distributed among the winners.  
Parlay Bets are also common in horse racing, but they do require some experience. At Parley, you combine two or more bets onto one slip. Horse racing is a great example. Usually, at horse racing events, there are several races. If you want to bet on the winners of the 1st, the 2nd and the 3rs races, parlay is your choice. So you don't have to wager on each of the races individually. And what's more, multi-bets come with neat multipliers, so you may win much more than on a single stake. But you have to guess not one, but several options. See, there is always a catch. 
Over/Under Bets or the Total bets involve a pre-set total score for a certain event. And then, the fixed odds are accepted on whether the total score will be over or under this amount. For instance, a sportsbook sets a total amount of 50 for a Rugby match; you can bet that the score will be under 50, or over 51.  
What's more there are two really neat betting options you may find rather handy: quick bets and a cash-out option. Quick bets are simplified stakes, just click the amount and the wager is made. This feature really keeps you in the loop and helps to keep betting at lively pace. As for Cash-out option, you may use it if you have a hunch that your stakes won't make it to the end.  
But whatever wager you are making keep in mind that the stakes and potential returns on a betslip do not include 5% odds adjustment. A 5% adjustment is first deducted after the stake settlement. The same adjustment is applied to the winning returns on stakes placed via free bets. The same 5% applies to any bets settled using the Cash-Out function.  
Bonuses
and Promos
Spin Sport offer new gamblers a welcome promo offer of $200 free bet. So they will give any new player a 100% matching bonus on the first deposit, up to $200. But the offer comes with x5 wagering requirements. Keep in mind that not all the stakes contribute to playthrough requirements equally. Cash-out stakes do not count towards wagering at all. Single bets must have odds of at least 1.3. For each-way bets the odds for the place should be 1.3 or over. As for system bets, the same odds should apply to each selection. 
The welcome bonus is not the only one the bookmaker offers. There is a number of free bets and bonus offers, but they are usually sent via e-mails privately.  
Payment options
Spin Sports offers not only a superb selection of sports, when it comes to payment options they also offer quite a vide range of options. Visa, MasterCard, Interac, Skrill, Trustly, Neteller, iDebit. Sadly, we didn't manage to find any further information on banking options. So we do not know anything about the deposit or withdrawal limits or the site fees.  
Mobile Betting
Spin Sorts is available on any mobile platform, Android, Windows Mobile or iOS. All payments from mobile devices are secure.  
Customer support
Players are free to contact the support agent 24/7 vie and email or a live chat.  
Winding up
Spin Sport is quite new to the market, but do not overlook in on this basis. At Spin Sports any bettor and sport fan can find everything they need. And even more. We honestly couldn't think of any other sportsbooks with such variety of sports. Among those 70 something available sports you can find unique and rare offers, you won't find anywhere else.   
Apart from the sport selection, pretty much everything else is above expectations. Odds and markets are awesome. So are the customer support and banking alternatives.  
There were only a few things we couldn't find on their site, otherwise just perfect. There is no information on betting limits and no banking fees requirements and limitations whatsoever. We guess, all those have to be checked with Customer Support before registering an account and making the firsts deposit.