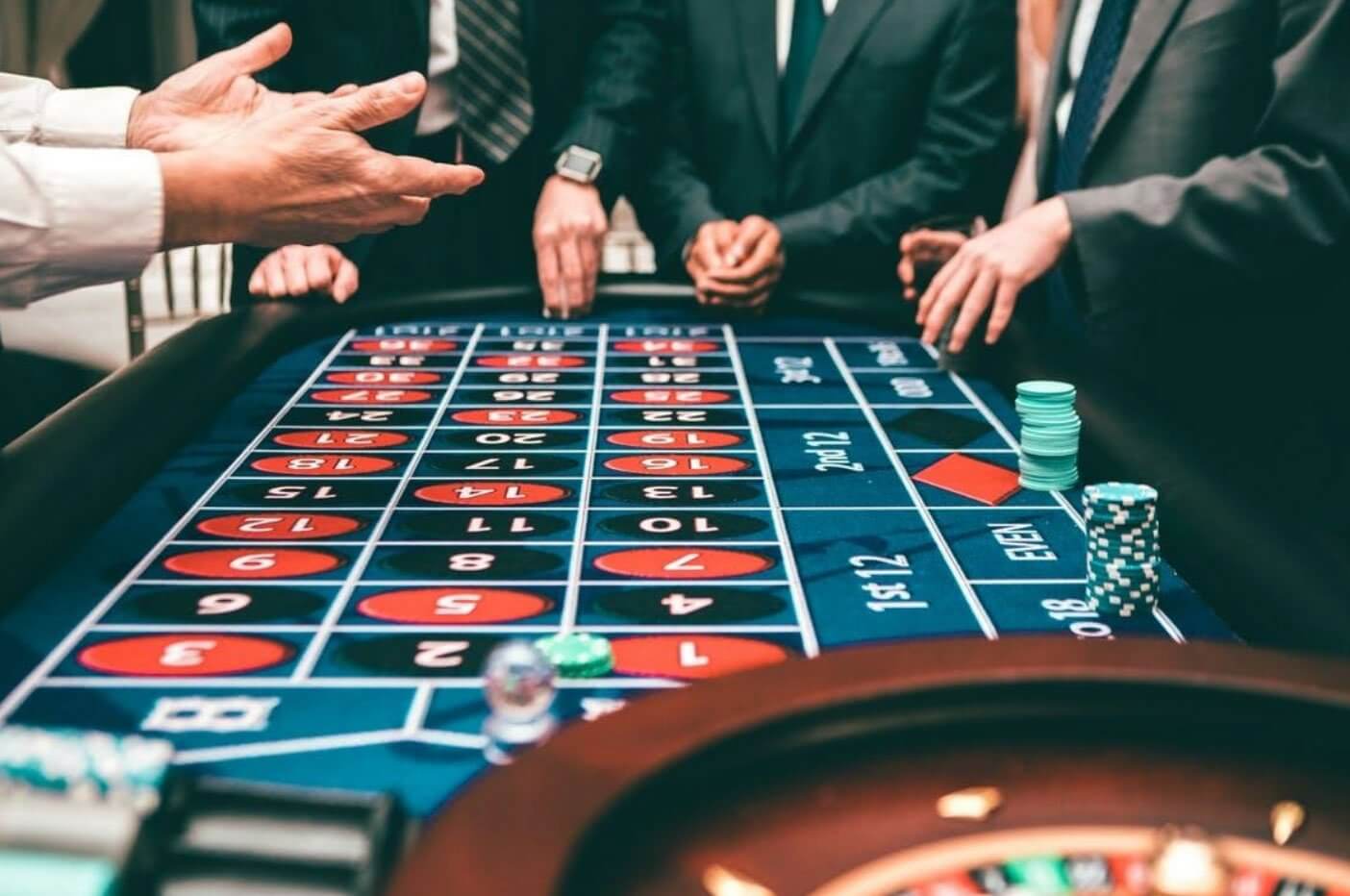 You have most likely heard of licenses. You may have already noticed the corresponding logos and symbols, which can usually be found at the bottom of each casino's website and explain where it is licensed. What is a legal casino? Do you need a license to play? Below you will find answers to these and other questions.
Why do they need licenses for this type of activity at all?
If you're wondering why certified casino providers exist at all, we'll quickly get into some fundamental discussions, talking about market liberalization and regulation. That is, to establish guidelines, standards and rules. On the other hand, gambling licenses and the taxes that online casinos pay can also be an important source of many states income. In this tension existing regulations have been developed.
Without a license, no casino or bookmaker can offer their services. The license is equivalent to the legal permission to offer sports betting and casino games. So if you stumble upon an online casino without a license, then it is best to avoid it. With such providers, you can be sure that they do not follow any rules, but only act in accordance with their interests. Player protection, secure transactions and anything else that belongs to a certified casino is most likely not taken into account.
Channel Islands, Caribbean States and Small States in Central America
There are many countries that have dedicated themselves to gambling and have found their niche here. As you can notice, issuing gambling licenses has focused mainly on small countries or the so-called crown domains of the British royal family. Let us name them.
High Standards Guaranteed: Alderney Channel Island Gambling
The Alderney example shows that gaming licenses are booming, especially in smaller states. It is not even an independent country, but the so-called crown estates, which are directly subordinate to the British crown. However, the northernmost of the Channel Islands, lying between the UK and France, is authorized to issue gambling licenses.
As a player you can be happy to know that a certified casino licensed from Alderney is subject to high standards, especially when it comes to protecting players. The payout ratio (RTP) is constantly checked and preventive measures such as displaying the time on the casino website and possible voluntary exclusion of players are mandatory. Since few companies meet these high gaming license requirements, relatively few casinos are licensed by the Alderney Gambling Control Commission.
Safety signs: Curacao gambling license
Another island that acts as the provider of government gambling licenses is Curacao. The island, about 60 kilometers north of the Venezuelan mainland, has 160,000 inhabitants. The body in charge of gambling is the Curacao Gambling Control Board. The best legal online casinos licensed by Curacao are considered to be very reliable. An island nation in the Caribbean protects players, controls the liquidity and fairness of licensees. Curacao gaming license is one of the safest in the world.
Dear: Isle of Man Gambling License
This island has the same strict rules as Alderney: the Isle of Man. It is not a Channel Island, it is located in the Irish Sea, but has the same legal status as Alderney. As the property of the Crown, it is also directly subject to the British Crown and therefore does not belong to the United Kingdom. Despite everything, it also has the status of its own legal entity and, accordingly, can issue its own gaming licenses to the best legal online casinos.
Not only the legal status, but the severity of the license is very similar to that of Alderney. It is also respected and attaches great importance to the protection of players. The guidelines are constantly reviewed and adapted. Licensees must constantly prove the fairness of the games they offer.
Always close to the players: Antigua and Barbuda Gambling Agency
Antigua and Barbuda is considered the first country to issue legal casino gambling licenses. This island is located southeast of Puerto Rico, between the Caribbean Sea and the North Atlantic. It consists of two islands of the same name, Antigua and Barbuda, and is home to about 100,000 people. Since 1994, Internet gambling operators can obtain a license there.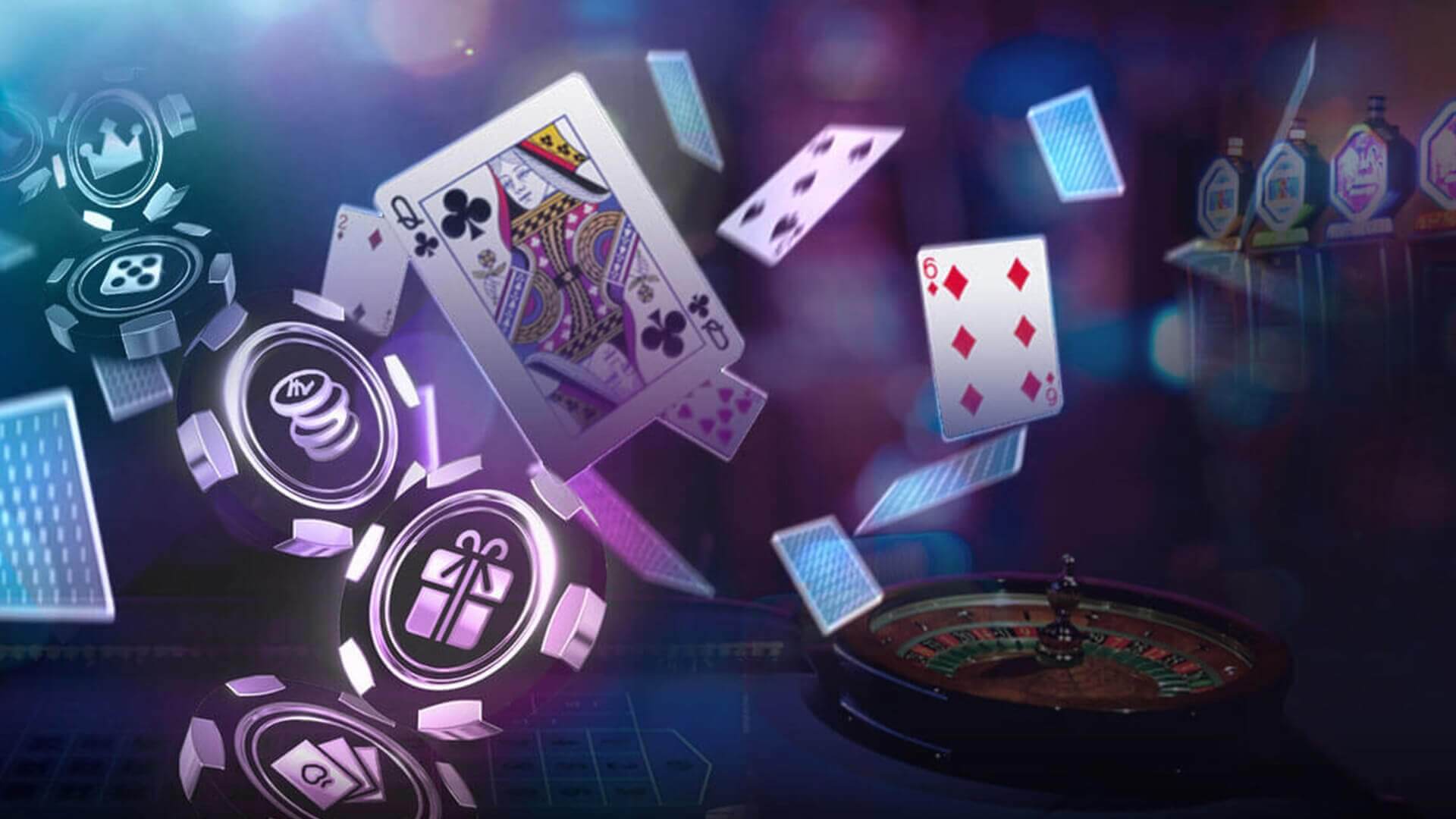 The responsible audit body, Antiguan Directorate of Offshore Gaming, is primarily concerned with player protection. In its guidelines, it urges any certified casino to always check the age of the clients and effectively and clearly warn them about the dangers of gambling addiction. If you, as a player, have problems with payments, Antigua Offshore Gaming Authority will always be on your side and intervene. However, there is one small drawback: when checking the games offered by the casino, the aspect of security often takes precedence over fairness, which is logically not ideal.
Bad reputation: Costa Rica's government concessions
There are also states within the Central American mainland that issue licenses to gambling providers. One of them is Costa Rica. Licenses are issued by government agencies and can be paid very well for, sometimes even at high fees. In exchange for good pay, a certified casino can get government permission to offer products online. However, there are no rules on the part of the Costa Rican government. The main goal here seems to be to make as much money as possible by issuing the coveted licenses. Unfortunately, there is no quality control or it doesn't matter. 
For beginners as insider advice: Belize also issues licenses
There is another Central American country that distributes gaming licenses to internet casinos. We are talking about Belize, one of the smallest countries between the United States and Colombia. Unlike Costa Rica, Belize's authorities don't seem to care just about making money from licensing.
Belize's concessions are overwhelmingly positive due to their very high standards in terms of player protection and corporate control. There are still relatively few legal online popular slots casinos on the Internet with such a license. But based on the assessments made so far, it does not seem absurd that in the future we will more often see Belize as an online casino licensor.
Indians as licensors: gambling thanks to Kahnawake
For a long time, the Kahnawake Gambling Commission has been a very important contact for gaming providers. It is the competent authority for the Mohawk Reservation in the Canadian province of Quebec. Official gaming licenses that give you the right to offer casino legal online games on the Internet have been available there since 1996.
As it was mentioned above, Kanawake used to be popular, but now it has subsided a bit. This may be due to the fact that there was practically no regulation of gambling through controls and similar measures. The focus here has been on the importance of the cost of an online casino license as a source of money. But over time, the situation has improved, so, for example, a discussion forum was created for the players. In the event of a dispute, the Kahnawake Gambling Commission will endeavor to provide support and mediation.
Still on the way: government licenses in Cyprus
Another small state of the European Union, Cyprus, has set itself the goal of liberalizing the gaming market in its country. Thus, the Cypriot state has been issuing its own gaming licenses since 2015. With liberalization, rulers are hoping for additional tax revenues and economic recovery. Cyprus is still in its infancy in this respect, but would like to establish itself in the market in the long term. So far, relatively few certified online top casinos have a gaming license in Cyprus.
Popular: Malta Online Casino License
One of the island states of Malta has established itself as one of the most popular EU licenses. In particular, casinos offering games from manufacturers such as Novoline and Microgaming are often licensed to operate legal online casino gambling in Malta. Most new gambling platforms also have this license.
The Malta Gambling Authority (MGA) has been issuing the coveted licenses as the competent authority since 2001. Comparatively low taxation and favorable legal conditions are the reasons for the high popularity of permits on a small island in the Mediterranean. As a result, gambling is now of great economic importance for Malta, as it accounts for about 10% of the gross domestic product.
The MGA distributes four different types of gambling licenses. The first type targets casino game providers (class 1). The second targets sports betting providers (class 2). The third type is for companies offering fixed odds and wagering games (class 3). This mainly applies to poker platforms. Malta license of the fourth type (Class 4) is not directly related to real money online casino operators. Rather, it targets companies that, for example, offer servers that run platforms on the Internet.
Online casinos licensed in Malta are subject to the guidelines by which MGA regulates and monitors its licensees. The gaming operations and the fairness of the games offered are constantly monitored. The solvency of individual casinos is also monitored. As a player, you can be sure that the winnings you win playing legal blackjack will also reach you. However, when it comes to player protection, the MGA could be a little more consistent. There is a discussion forum where players can exchange ideas about problems. However, the government is rarely actively involved.
Also a favorite: Gibraltar gambling licenses.
In addition to the Malta license, the Gibraltar license is also extremely popular with bookmakers and online slots platforms. Since the Gambling Act was passed in 2005, companies have been able to obtain a gambling license in the British Overseas Territory. In Gibraltar, too, the tax and legal course was set in such a way that conditions there are extremely favorable for any legal online respected casino. 
The Gibraltar Gambling Commission also imposes certain conditions on the casinos legal Internet sites that they must comply with. This includes ensuring secure liquidity for the payout of winnings, effective data protection, and respecting player privacy. Controlling the technical functionality of games is also one of their tasks. As with Malta, players can get better support from the Gibraltar Gambling Authority with problems and complaints.
Play safe!
When it comes to the top legal online new casinos, hardly any other area is as important as the operator's licensing and online offering, although there is a wide range of licenses from different countries. Of course, there are also gambling websites that are not allowed to call any licenses their own and therefore are completely uncontrolled and unregulated in the market. Here, the player should always keep his hands out of this and would rather look for an online casino with a valid permit from the regulatory body. 
An issued online certified casino license is not just a piece of paper that can be bought anywhere on a street corner, but it contains many rules that an operator must follow in order to maintain and renew them, because most of them are licensed for only a few years and then must be renewed. For a player, online casino licenses are one of the most important features to distinguish questionable online casinos from reputable ones. Although the licenses issued by different countries and their regulatory bodies differ in some respects, they all have some common features that should make the legal casino games safe.
You should always stay away from the platforms without a valid license, because in case of doubt, you cannot rely on legal or any other assistance and your deposited funds will be lost forever!