How to Pick a Wining Slot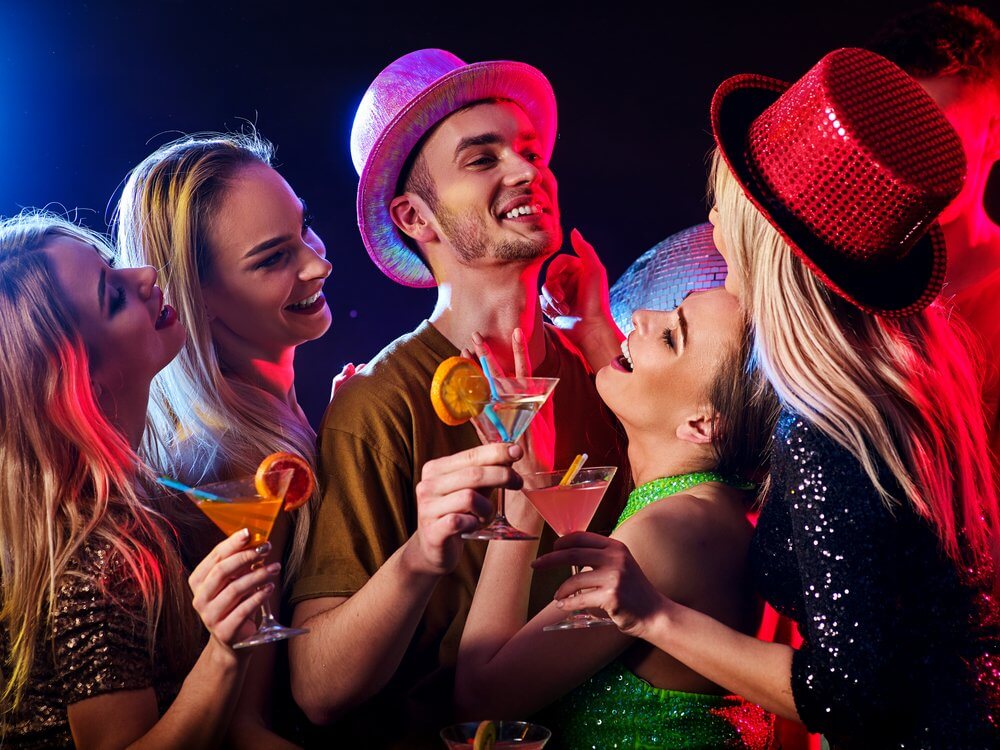 While choosing the slot to spin, consider the payout rates. Sounds a bit complicated but in fact it's rather easy. You have to check the paytable of the slot to see what payouts you get in case you hit a winning combo. Say, you hit a combination of three identical symbols on the line. Check by what number you line bet gets multiplied in such case. The higher the factor the bigger the win. A factor of x5,000 is very high. You may bet as little as a dime or a quarter on a line and get it multiplied by 5,000. Do the math: a bet of 0.25 with such multiplier will leave you with a win of 1,250. And it is not even the highest payout rate in the biz. 
Another factor to consider is RTP. Return to player allows you to figure out what part of your wagered 100 bucks will return to you after the game. Say the slot's RTP is 99%. It means it will pay you 99 out of the wagered 100. Modern slots have relatively high RTPs. 95% is considered low nowadays. Most slots have RTPs 97%-98%. There are some exclusive slot machines with the 99% payout. The higher the RTP, the bigger your win will be. Most software providers provide this information in the description of the slot machine. So, check the sites. If there is no available information, we'd think twice before spinning the slot. 
One more factor to consider is bonus options. Plenty of modern slots have free spin and re-spin bonuses. What's great about them is that you don't have to pay for a spin. It's on the casino. Usually free spin and re-spin modes are activated after you hit some special combination of symbols. It's rather rare so some slots offer to buy free spins or re-spins. 
As you can see, most of the slots have a fixed maximum payout. It is predetermined by many factors. But some slots don't have a cap. There are the slots with progressive jackpots. Their jackpot is formed differently. Some share of every bet made in the slot goes to the jackpot fund. So the more people spin the slot, the bigger the pot gets. Take Mega Moolah for instance. One lucky gambler won almost 19 mils spinning it. So if there is a choice between a slot with a regular jackpot and a slot with a progressive one, choose the latter.
Remember, spinning free slots is never really free, you pay for every spin. But every slot pays you back. All you need is to choose wisely and pick the one that is packed with higher wins. You can't really influence your chances to win. It's gambling and wins are random, but how much you win is totally predictable. So, a bit of research and spin on.