People In Japan Will Be Able To Visit Casinos Only 3 Days A Week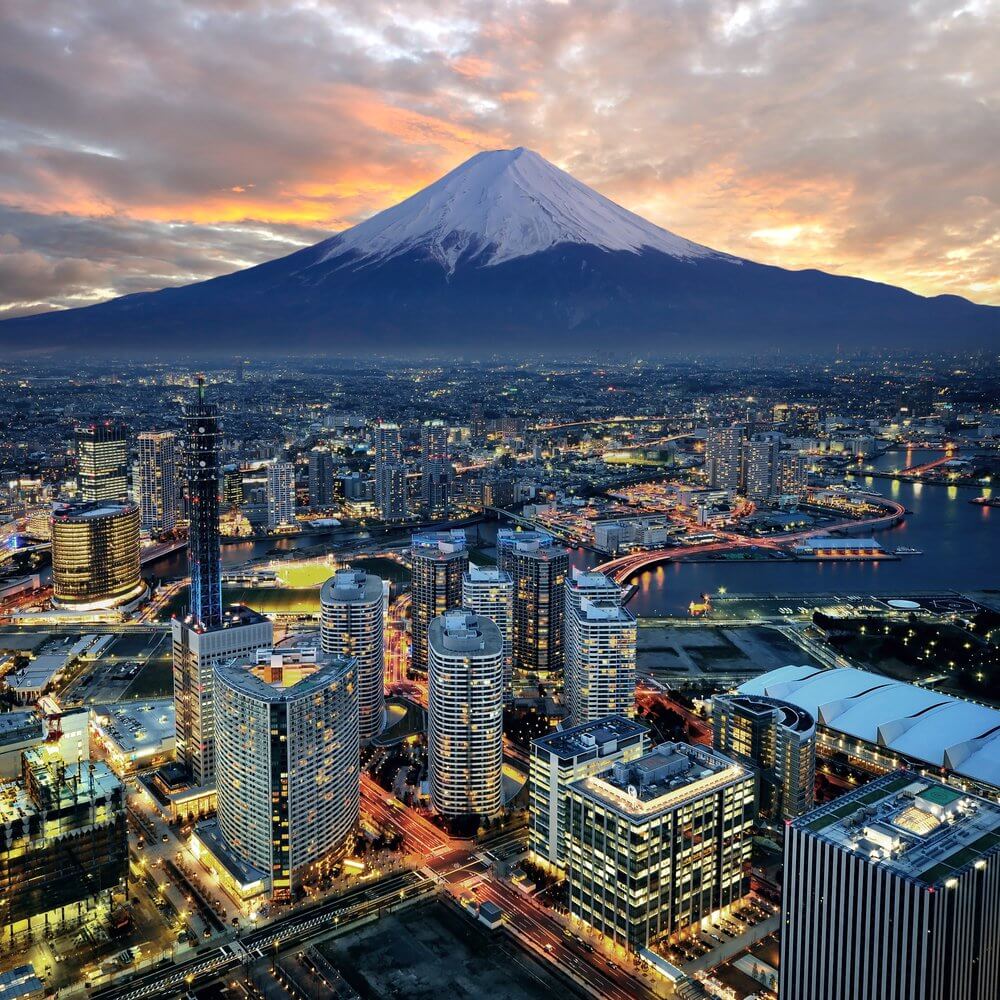 In 2017, Japanese government adopted a law that allowed the construction of casinos in resort areas only. But that wasn't the end. The restrictive measures that regulate the work of local gambling establishments are being discussed now.
One of those restriction is about the area of the gambling house, which should not exceed 15,000 square meters and occupy more than 3% of the resort place.
Despite the fact that casinos are legal in Japan, the authorities don't want ludomania to spread among citizens and they proposed a very unusual draft plan for a law.
They want to set … the limit to the gambling house visits for both all local residents and foreigners living in Japan. According to it, the total amount of visits should not exceed 3 times a week or 10 times a month. The visits will be monitored by a special ID card equipped with an IC chip.
Liberal Democratic Party led by Shinzo Abe expressed extreme discontent over this legal measure calling it too radical. The negotiations between the party and the government are still ongoing, so that perhaps the liberal democrats will be able to convince the lawmakers to soften the restrictions.